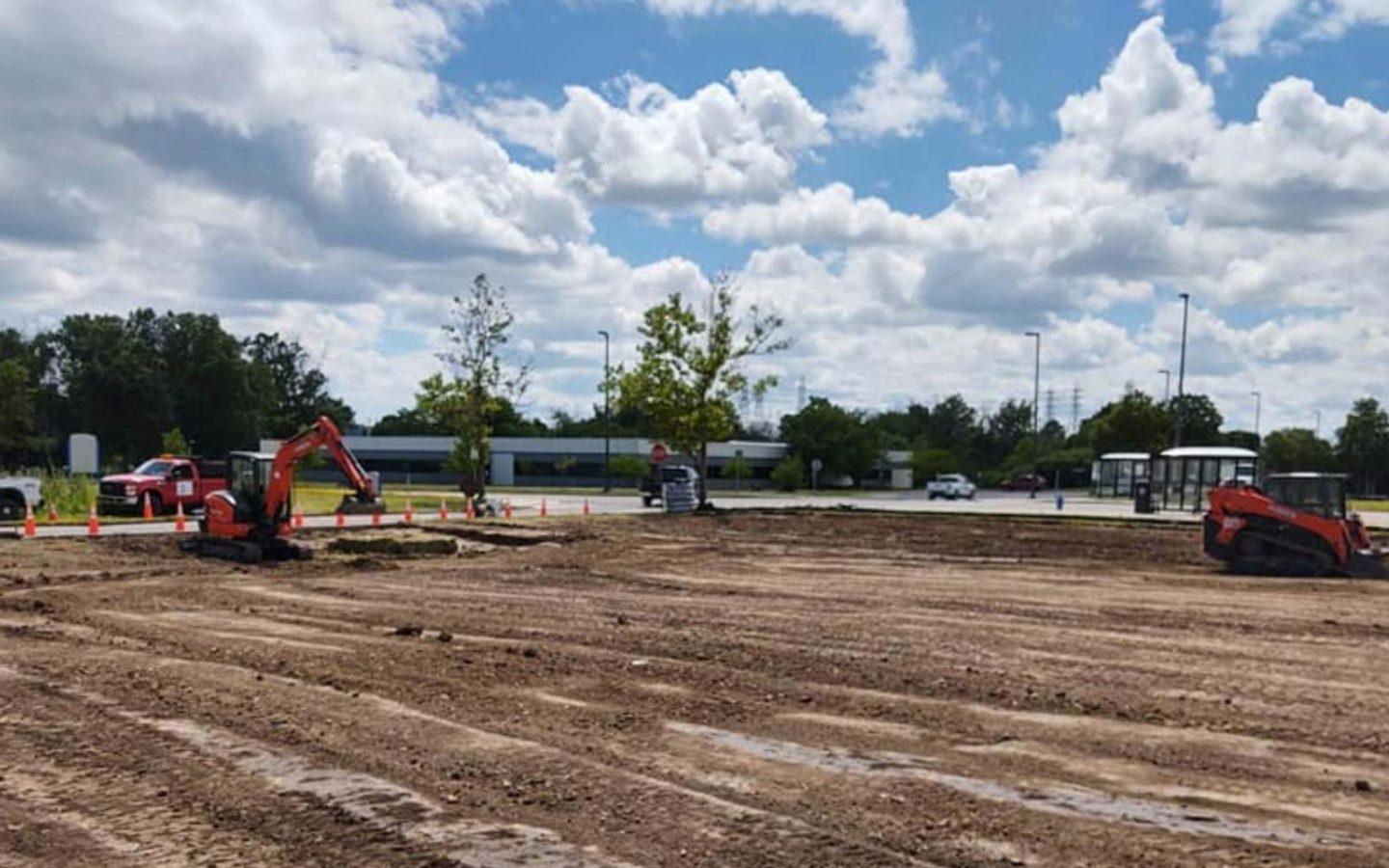 Scroll to Content
Expert Excavating Services in Orleans County & Surrounding Areas.
DC Hauling Excavating & Gravel Driveway Specialists, Inc can help with your residential and commercial excavation needs. Whether you need help digging out your pond, or are in need of professional site-work, the experienced and reliable DC Team can get the job done exactly how you envisioned it!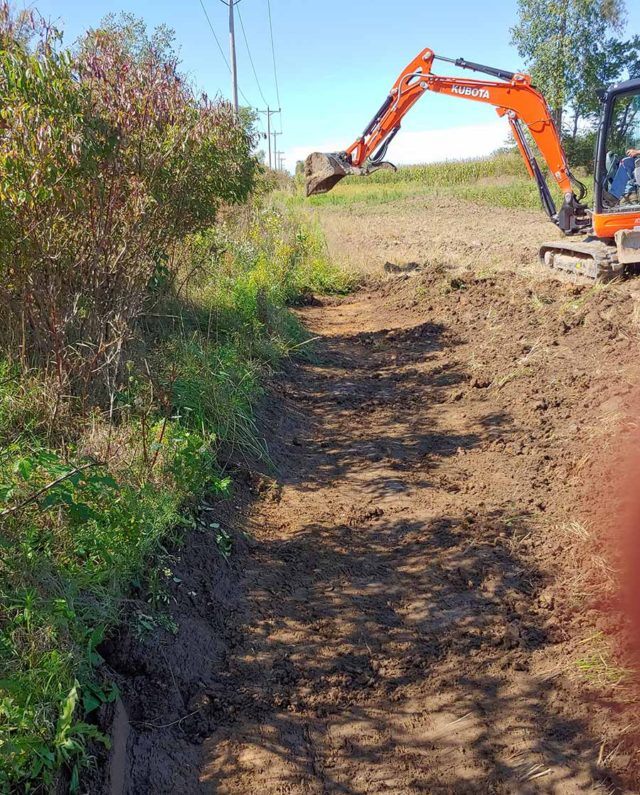 Our Excavation Services Include:
Backfilling
Basements excavations
Basements walkouts
Clean fill removal
Concrete Breaking and Removal
Decorative Rock Placements
Downspout and Culvert Pipe Installation
Driveways Removal & Preparation
Excavation Services
Footings & Foundations
French drains
Garage excavations
Grading services
House excavations
Hydroseeding
Land clearing
Landscaping Services
Pond Digging & Clean-Outs
Porch Removal & Excavate preparations
Sewer excavations
Site Preparations
Skid Steer Services
Steps removal & Excavate preparations
Topsoil Restoration Services
Trenches
Underground Utility Services
Utilities Services
Walkways Removal & Preparation
We care about the customer experience and we're dedicated to demonstrating excellence in all facets of our business. DC Makes it EASY!