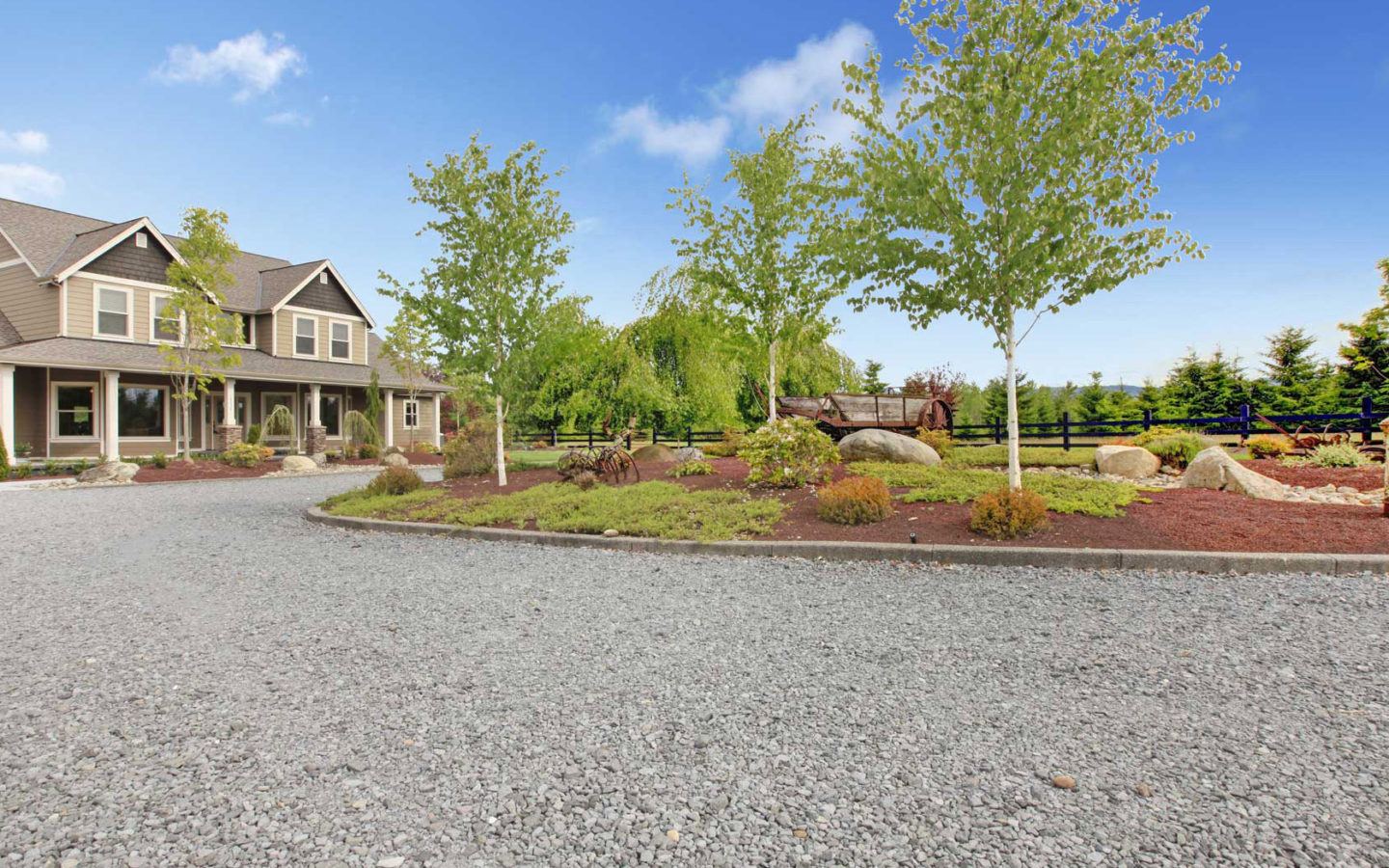 Scroll to Content
DC Hauling Offers Excavating & Gravel Driveway Services
Proudly serving Genesee, Monroe, Orleans, Erie County & surrounding areas.
Our Company
We're DC Hauling, and we've been providing quality landscaping, excavating and trucking services here in Clarendon, New York since March of 2012.
Gravel & Landscape Material Delivery
We know how important it is for our clients to have high-quality materials for all their landscaping and hardscape projects.
View Service
Excavation
Whether you need help digging out your pond, need professional site-work, the experienced and reliable DC Team can get the job done.
View Service
Gravel Driveways
Gravel driveways can be a great alternative to concrete or asphalt as they are affordable and easy to maintain.
View Service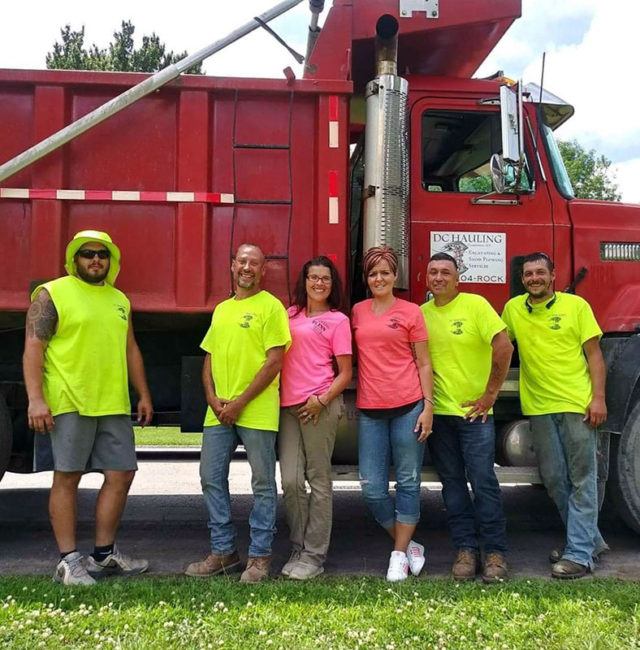 What Our Customers Are Saying
"Very professional and easy to set up an appointment. Paid online so I could stay in my warm home. I will definitely use their services again!"

- Mark Huff

"No problems with service. Heather was very receptive every time I called about anything."

- Chris Albert

"They are very professional... but not snooty. They did an excellent job clearing out my side yard that had been overgrown for at least 20 years... Excellent job! I will Use them again!"

- Ramon Long

"Very easy process and they were extremely timely! Great service and very friendly!"

- Theresa Summers

"Had the best experience start to finish. Professional, punctual, and I never had to "chase" them to return phone calls. The finished product came out amazing. Thanks again!"

- Caroline Thompson

"Super easy ordering process, great price, excellent email communications, super fast delivery and friendly delivery man. I can't think of anything that can be done to make this process any better!"

- Gary Distaffen

"They were very professional and polite and did the job perfect, we are very pleased with your company and employees. Excellent!"

- Bruce Rizzo

"They did what was asked. And they then did just that little more than expected. The price was fair and reasonable."

- Kerrie Fleshman
We've been recognized by our peers & clients.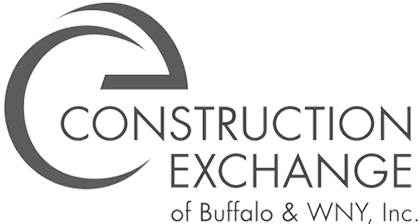 Construction Exchange Member
We care about the customer experience and we're dedicated to demonstrating excellence in all facets of our business. DC Makes it EASY!