DC Hauling is Dedicated to Helping Our Community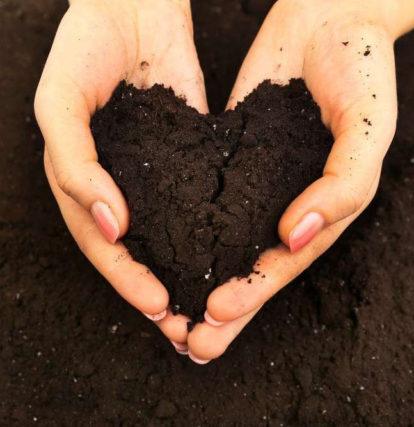 Our community has always been important to us long before DC Hauling opened its doors.
Heather is originally from Genesee County, but moved to Orleans County 20 years ago and eventually married her husband Dan and raised a family of three boys together. Both Heather and Dan were active volunteers in the youth football program in Holley. Heather also volunteered at the high school level for the football program, and was the director of the Youth Baseball Program for the Village of Holley.
Heather has always felt that it's important to be involved and support those who need it. Everyday she looks for ways for DC Hauling to give back, raise somebody up, or give someone a hand. Just recently, we/they rallied the community together to help a local family get a new driveway and hosted a fundraiser for a local purple heart veteran and his family. We make it a priority annually to ring the Salvation Army Bell and sponsor a local family or two for the Holley School District's annual Christmas Program. We truly enjoy volunteering and helping worthwhile causes like Homesteads for Hope Community Farm Program. The entire team is always ready to get to work lending a hand. DC Makes it EASY!
"When I was a boy and I would see scary things in the news, my mother would say to me, "Look for the helpers. You will always find people who are helping."
– Fred Rogers
DC Hauling Excavating & Gravel Driveway Specialists, Inc in the news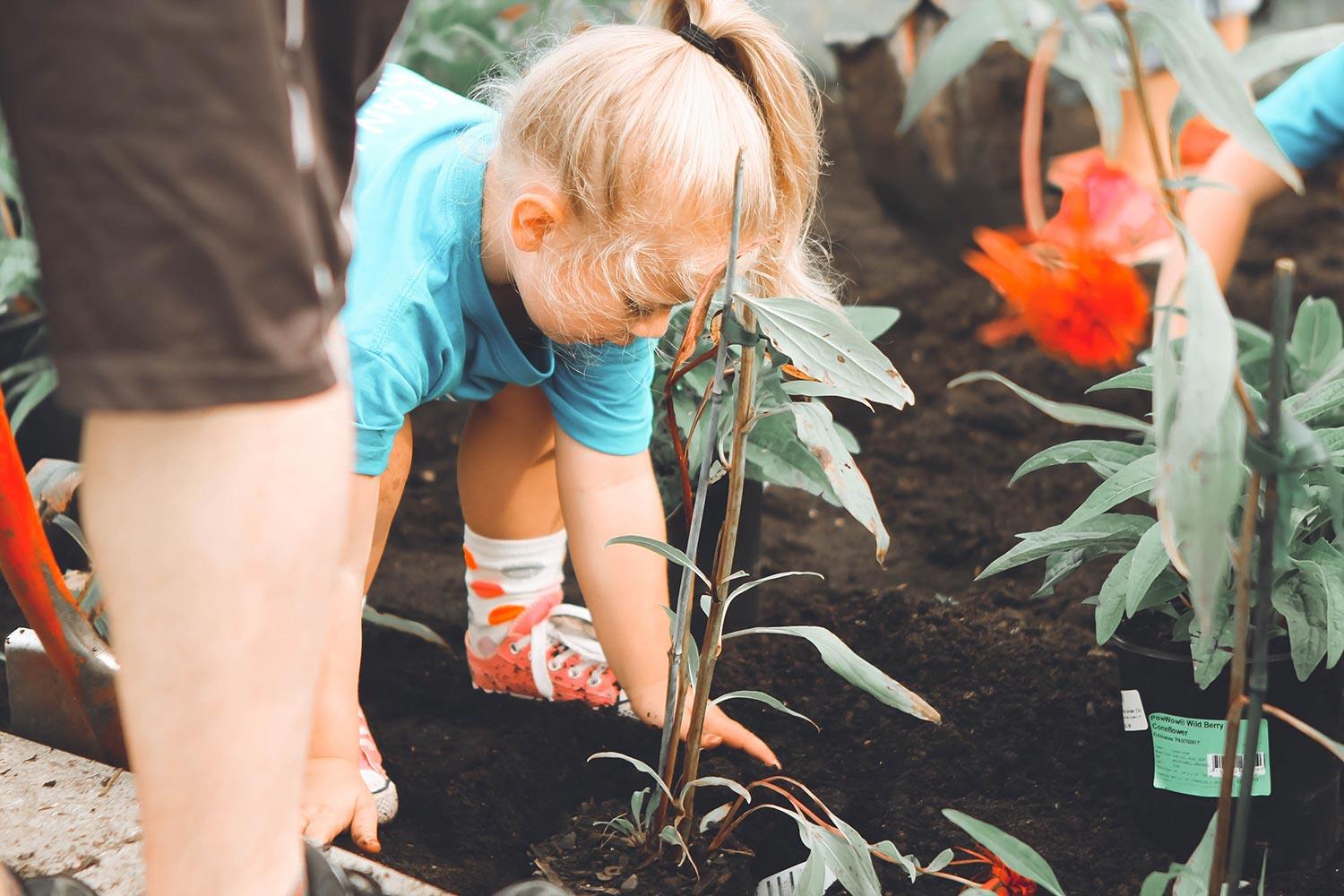 We care about the customer experience and we're dedicated to demonstrating excellence in all facets of our business. DC Makes it EASY!