Meet DC Hauling, Orleans County's best contractors.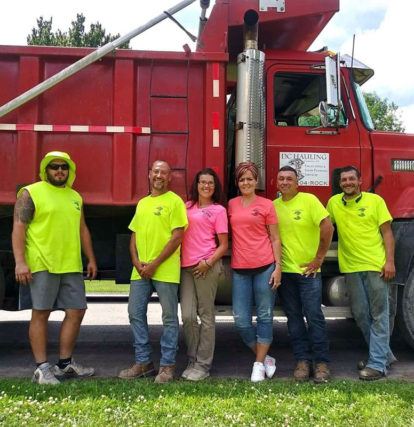 Our company started in 2012 when we invested our entire savings in a dump truck that we found on Craigslist.
The truck hauled its first load of stone two days later and we have continued to reinvest and grow our business ever since.
While DC Hauling may have started out as a trucking company, our business has expanded its services over the years to include site work, driveway installation and repair, landscaping, drainage and grading and much, much more.
We are now a certified New York State woman-owned $1000000 small business who has an amazing team of "A-players", who show up each and every day and ask-"How can I help our clients?" "How can I help our business grow?" "How can I help myself grow?"
By focusing on the client connection and being passionate about helping them reach their project goals our team ensures our clients receive world-class service from start to finish that blows the traditional contractor experience out of the water.
We have developed amazing relationships with our clients, our community and other fellow contractors. As a reliable partner in the community, we consistently find ways to give back. We are industry experts and a trusted contractor you can count on.
Our goal is and always will be: DC Makes it EASY!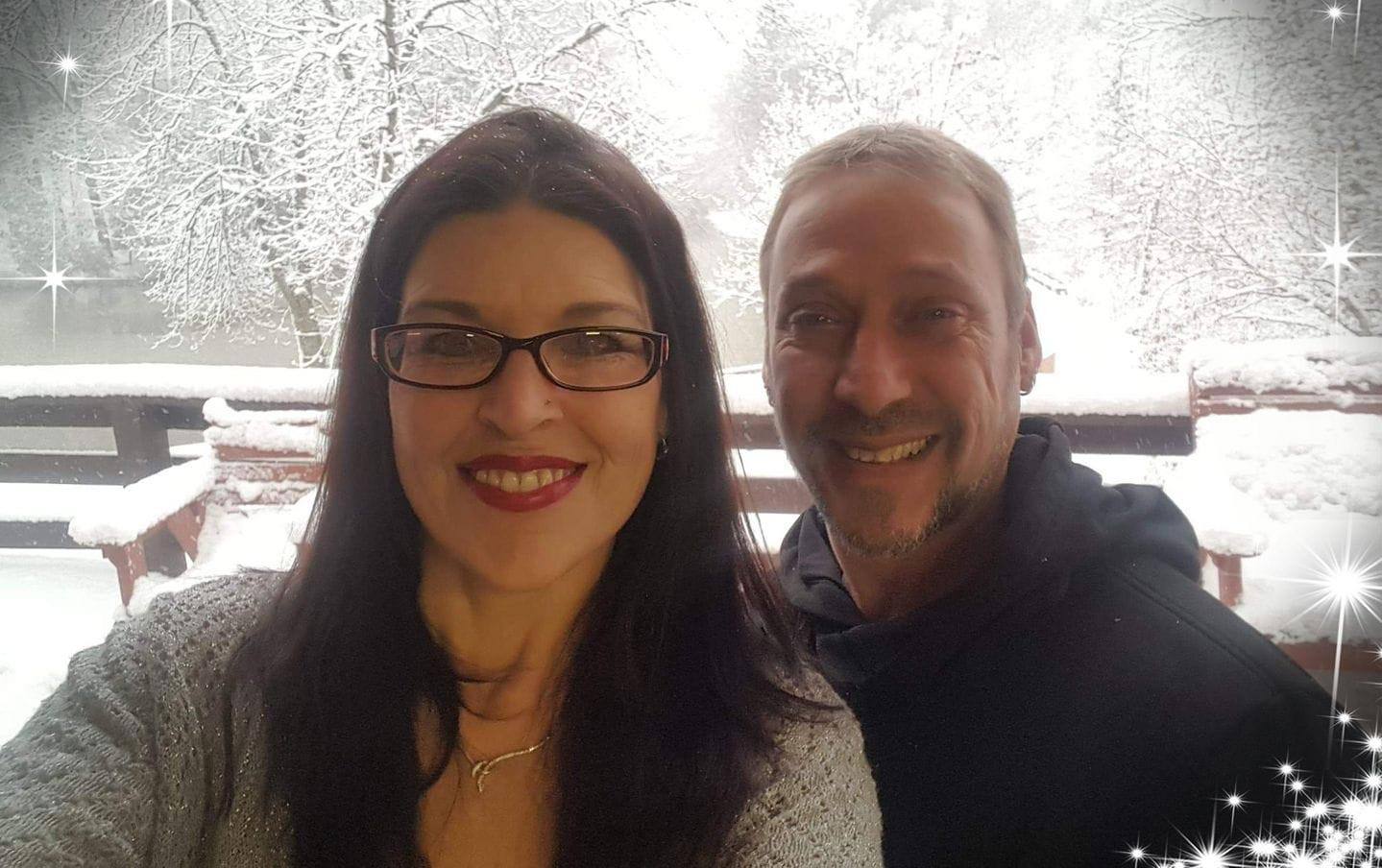 Heather Colella
Heather Colella is the founder and owner of DC Hauling Excavating & Gravel Driveway Specialists, Inc. Heather earned a BS in Psychology from SUNY Brockport. Her previous business experience, combined with her degree and her relentless pursuit of perfection makes her a force to be reckoned with. She is an energetic, customer focused, and extremely organized individual.
Dan Colella
Daniel Colella is the workhorse of the business. Spending 20+ years in the field working for others in the construction industry allowed him to perfect his excavation, plumbing and critical thinking skills. His mild mannered personality makes him an easy individual to work with. Our clients fall in love with his impeccable workmanship and attention to detail.
We've been recognized by our peers & clients.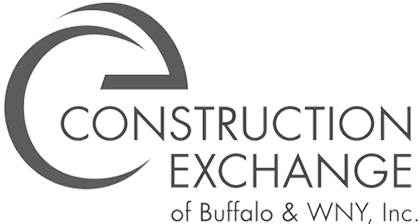 Construction Exchange Member
We care about the customer experience and we're dedicated to demonstrating excellence in all facets of our business. DC Makes it EASY!